UK-webspace.com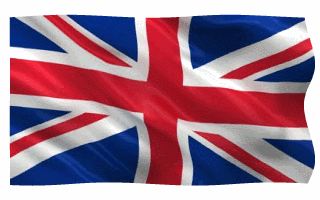 I'm sorry but the page you are looking for was not found on this server.
It looks like it's been removed during a server update/move.
---
You may find what you are looking for on one of our other websites:- An Ilkley Gardener -- Dementia Friendly Ilkley Action -- Dragonrider Computing -- Stars For A Day -- Volunteering Ilkley.
---